Everything Philly Homebuyers Should Know About Credit Scores
While not exactly the most fun topic to discuss, your credit score is one of the major factors in the process of preparing to buy a Philadelphia home. This one number could determine if you qualify for a loan, the type of loan you are eligible to receive, and in turn, how much you will need to pay each month. So, while it may be tempting to brush aside, it is definitely worth paying attention to before beginning your home buying journey.
What Does Your Credit Score Mean to Lenders?
From the eyes of a mortgage lender: the higher the credit score, the better. Why? Not only does it summarize your credit history, it also provides a reasonable indicator into your financial reliability. Basically, lenders use this number to determine the likelihood that they will be paid back fully and on time. The higher your credit score is, the less you are viewed as a risk by these lenders. If your score is on the lower end, it could indicate that you are a risky borrower.
Before deciding whether it is a good decision to buy a home, consider how your credit score may be perceived by lenders. In today's market, a pre-approval is almost essential to beginning the home search process, so it is extremely important that your credit score is high enough to receive one.
If you are looking to get pre-approved but do not know where to start, we have several trusted, reliable lending partners we would be happy to recommend. They will help you through the pre-approval process, guide you through setting a budget and ideal price point, and help you get the best available rate.
The good news? Rates are extremely low in the current market, which means it is a great time to buy!
So, What Is a Good Credit Score?
Most experts agree that a good credit score is around 740, but anything over 760 is ideal. In terms of a mortgage approval, your expected down payment could also be a factor in the determination of the amount you are qualified to borrow. For example, if you are putting 20% or more down on a Philadelphia home, a credit score of 740 will usually be high enough to qualify for the remainder of the cost.
However, if you are planning to put less than 20% down and take out PMI (Private Mortgage Insurance), it will more than likely be expected that your score is at least 760 or higher. Also, having that higher credit score could mean qualifying for a lower interest rate or a lower amount of PMI.


Are there alternative options for those with lower scores?
Fortunately for those with lower credit scores, FHA loans could be an option. If you decide to apply for an FHA loan, you could obtain a mortgage loan with a credit score as low as 580 and a down payment as low as 3.5%. So, the bottom line is, everyone as options! Also, it is always worth it to reach out to multiple lenders, so that in the case that one denies you, you still have available options. In any scenario, even if the first lender approves you, it is always a good idea to do this! You never know what your different options are until you see.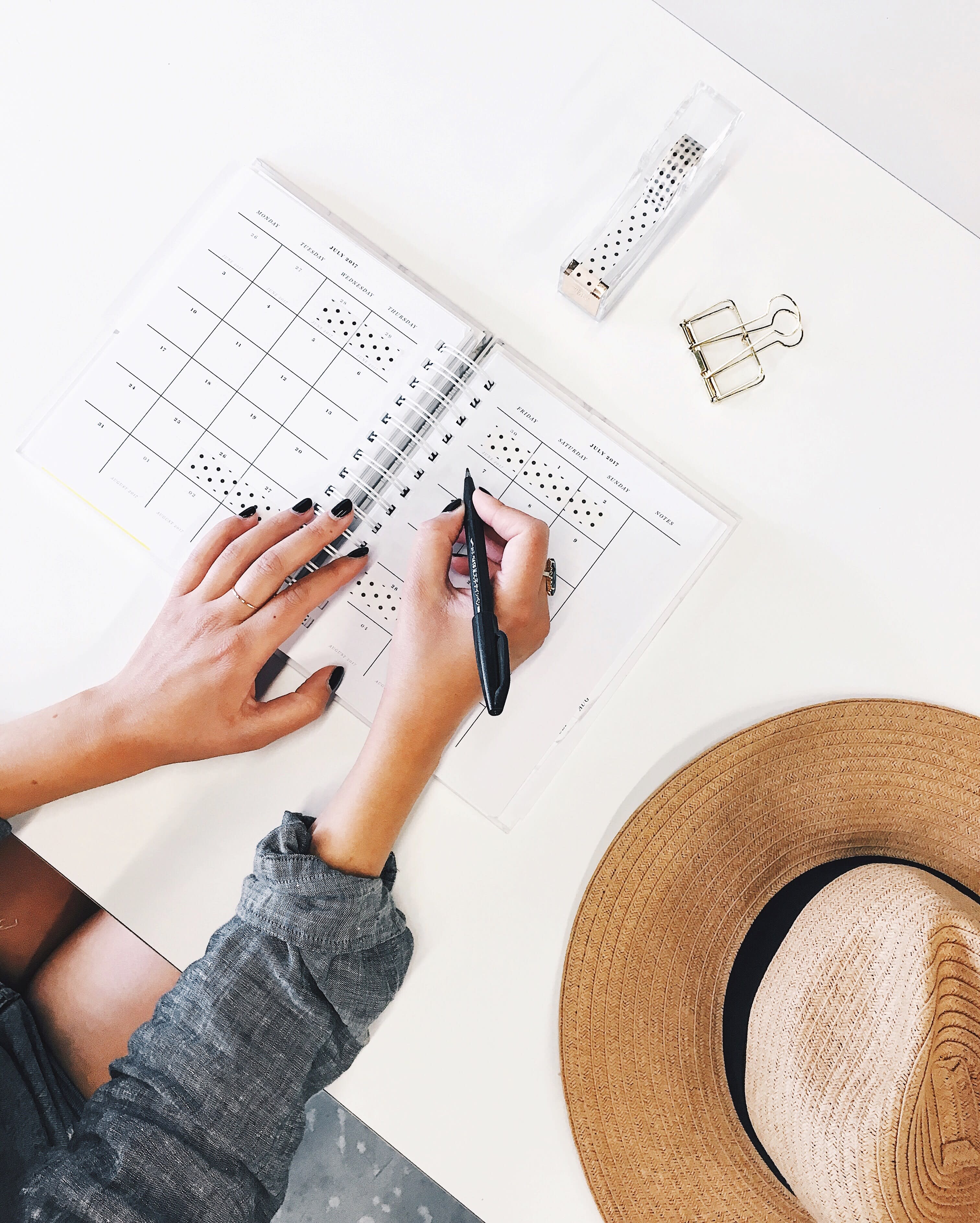 What if My Credit Score Is Still Not High Enough?
If your score is not where you would like it to be, you can always work to improve it. Spend time this holiday season making changes to increase your score so that you will be ready to buy a Philadelphia home in the new year!
Here are a few steps you could take to improve your score:
Check your credit reports for errors: Credit reports are not always perfect! Plus, even if everything is accurate, there could be small debts you may have forgotten that are impacting your score but could be easily paid off. If you do find errors, spend the time it takes to get them fixed, as this could have a major impact in the long run.



Pay down any debt: This is probably the best way to improve your score, as 30% of your score has to do with your Credit Utilization Ratio. It is important to try to spend less than 30 percent of your available credit limit.



Make payments on time: All of them! Set up automatic withdrawals for your bills and loan payments if possible to ensure that all of your bills get paid in full and on time.



Ask for late payment forgiveness: In most cases, your creditor will often offer you at least one late payment forgiveness if you are usually on time with your payments. It is always worth it to ask!


I've Gotten My Credit Score to the Right Amount. Now What?
If you have questions about mortgage loan approval or the home-buying process, The Sells Philly Team is always here to help. We will either answer your questions or point you in the direction of someone who can. Once you are ready to begin the search, we are happy to help guide you through the process and find the perfect Philadelphia home. Do not hesitate to
Reach out
, even during the holiday season!