Many different local restaurants are getting creative with their offerings while they are still only able to operate through delivery and pick-up. From DIY meals to virtual wine tastings, this gives us another great opportunity to support our local businesses while enjoying these out-of-the-box ideas, put together by the wonderful Compass Philadelphia Marketing Team.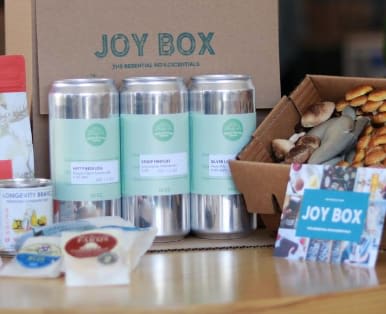 Joy Box

Six local food and drink businesses decided to team up and create Joybox—a customizable box filled with treats from Triple Bottom Brewery, Weckerly's Ice Cream, Lil' Pop Shop, Caphe Roasters, Mycopolitan Mushroom Company and Third Wheel Cheese. Whether you're ordering one for yourself or sending to a loved one as a care package, someone will enjoy these delicious treats while also still supporting local small businesses. Click here for more information.

Virtual Wine Classes at Walnut Street Cafe

Walnut Street Cafe has launched a virtual winemaker dinner for the next few weekends, which will come complete with a multi-course meal and bottle of wine. The restaurant will post an interview with the winemaker of the week on their social media accounts so you can watch it while you eat and enjoy your wine. Click here for more information.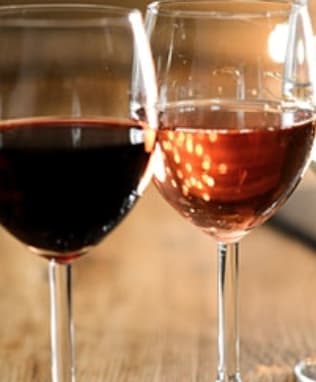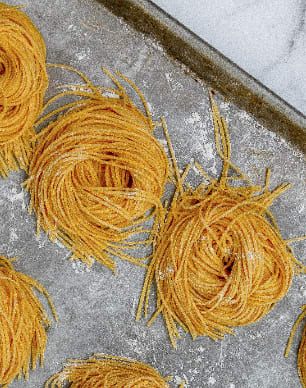 Marc Vetri Offers Take-Out at New Restaurant Fiorella

James Beard nominee Marc Vetri had just opened his new restaurant Fiorella on Valentine's Day, which wasn't open for long before the pandemic hit. In order to keep the momentum going, he decided to start doing take-out—which he would have never done before at this restaurant—offering homemade pasta, sauce and even Fiorella merchandise daily through their Instagram account. Click here for more information.

Isgro's Pastries Cannoli Kits

Isgro's Pastries is known for their delicious desserts but especially for their cannolis. The bakery decided to start making cannoli kits available for pick-up, which comes complete with cannoli shells, ricotta filling, chocolate chips and even a pastry bag to fill the dessert. This can be ordered through multiple food ordering platforms, as well as through Isgro's website. Click here for more information.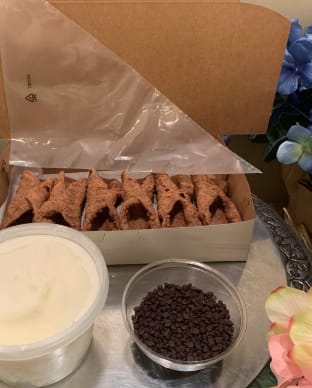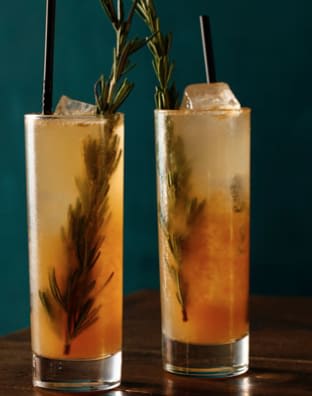 Save Philly Eats

Another way that we can help to support our favorite restaurants is through Save Philly Eats, which offers a variety of different experiences, merchandise and deals to local eateries. Some of the options include an at-home cocktail class from Charlie Was a Sinner, a bagel-making class from High Street on Market, burger kits from Village Whiskey and more. Click here for more information.

Pizzeria Vetri Pizza Kits

Pizzeria Vetri decided to make one of their typical in-store events, Pizza After Dark, virtual as well as selling accompanied pizza kits so that guests are able to make their favorite pizza at home. In addition to the pizza kits, they also have an instructional video from one of their chefs on how to properly make and bake the pizza. The pizza kits are available for pick-up or delivery through their Rittenhouse Square and Fairmount locations. Click here for more information.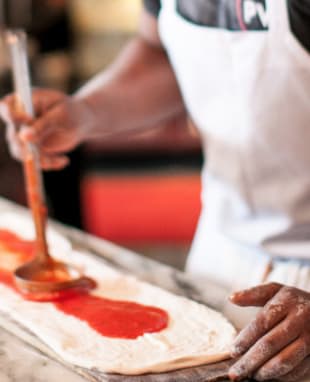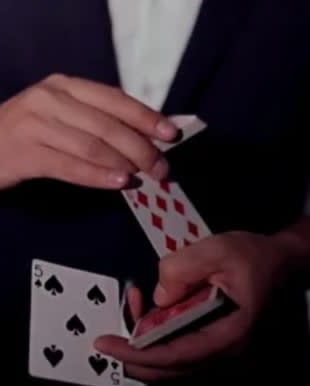 Balboa Catering and Supper Club Offers Virtual Magic Shows to Accompany Dinner

If you order from Balboa Catering and Supper Club on May 30, your dinner will come complete with a magic show. The magician will perform via Zoom throughout the three-course dinner doing a mix of mind reading, levitation and cards. Some of the proceeds from the evening will go towards H.E.L.P. Relief Philly. Click here for more information.

These are just some of the ways to support local Philadelphia restaurants, but some other ideas include buying gift cards from your favorite spots, supporting GoFundMe's, pre-booking reservations, ordering take-out and curbside pickup, and more. Also, don't forget to pick up a to-go cocktail on the side. Cheers, Philadelphia!