Welcome to Brewerytown
Named for the many breweries that brought this corner of the city to life during the 19th and 20th centuries, Brewerytown holds equally the past and present of Philadelphia. Today, the area continues to be distinguished by rich culture, classic architecture, and an influx of changing influence.


Brewerytown
Situated against the eastern bank of the Schuylkill River, Brewerytown flourished throughout the 19th and 20th centuries. Over 700 breweries came to life in the ten block area, bringing a distinct architectural aesthetic that still lives today. Historical buildings including the Bergdoll Brewing complex and Columbia Park still stand, presenting a unique atmosphere and rich juxtaposition in this ever changing section of Philadelphia. While almost all of the breweries have closed over the years, today you can still enjoy a
l
ocal craft at Crime and Punishment Brewery, "Bringing the Brew Back to Brewerytown".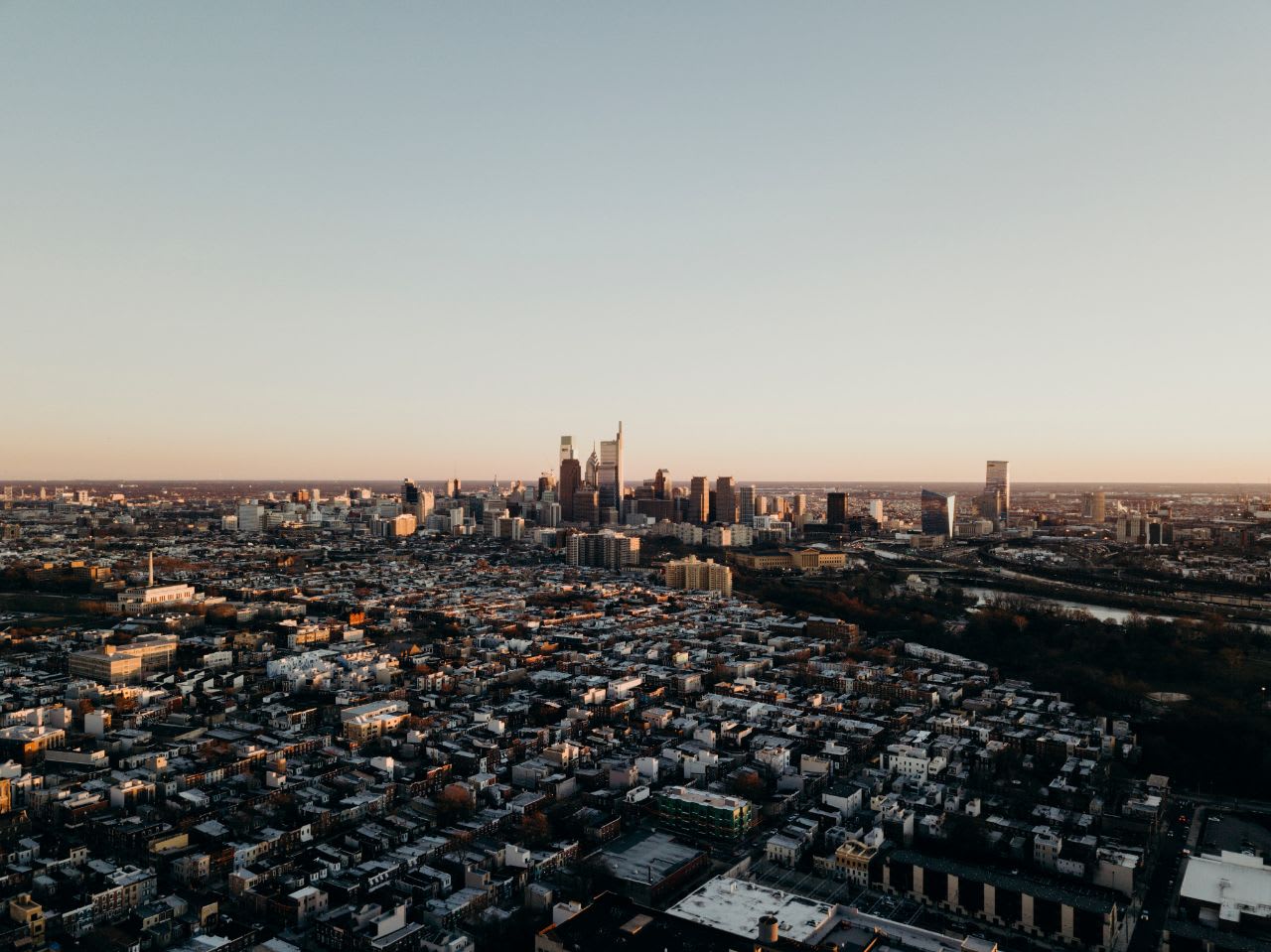 The Lifestyle
Dine at local favorites like Angelino's, Butter's Soul Food, and Deborah's Kitchen or take a walk to any of the many neighboring local highlights. Philadelphia Museum of Art, Fairmount Park, The Philadelphia Zoo, and Kelly Drive are all a short stroll from the blocks of Brewerytown, making it easy for residents to enjoy the rich arts and culture of Philadelphia.


Unexpected Appeal
Accessibility is easily one of the best highlights of Brewerytown. You can drive to Center City in under fifteen minutes, or take a thirty minute walk in the warmer weather. Close to I-76 and SEPTA transport, it is equally as easy to get to the heart of the city as it is to venture out to the suburbs. Although, with all of the new local spots popping up around the area, the hardest part may be deciding to leave the area.


The Market
With housing prices rising throughout Philadelphia, Brewerytown is one of the best areas to buy in the city right now. Here you can get more square footage for your money, making it a great option for first time homebuyers. Also, as the neighborhood becomes more popular to newcomers, housing values are only expected to increase over the next decade.


You'll Fall in Love With
Historic architecture, distinct culture, and ease of access to the best spots in Philadelphia.
To schedule your neighborhood tour or receive information on available homes for sale or lease in Brewerytown,
contact The Sells Philly Team
today.