Welcome to East Passyunk
East Passyunk is much better experienced than explained. One of the few diagonal streets cutting through Philadelphia's grid design, the area is a bustling neighborhood that has always stood out in the crowd.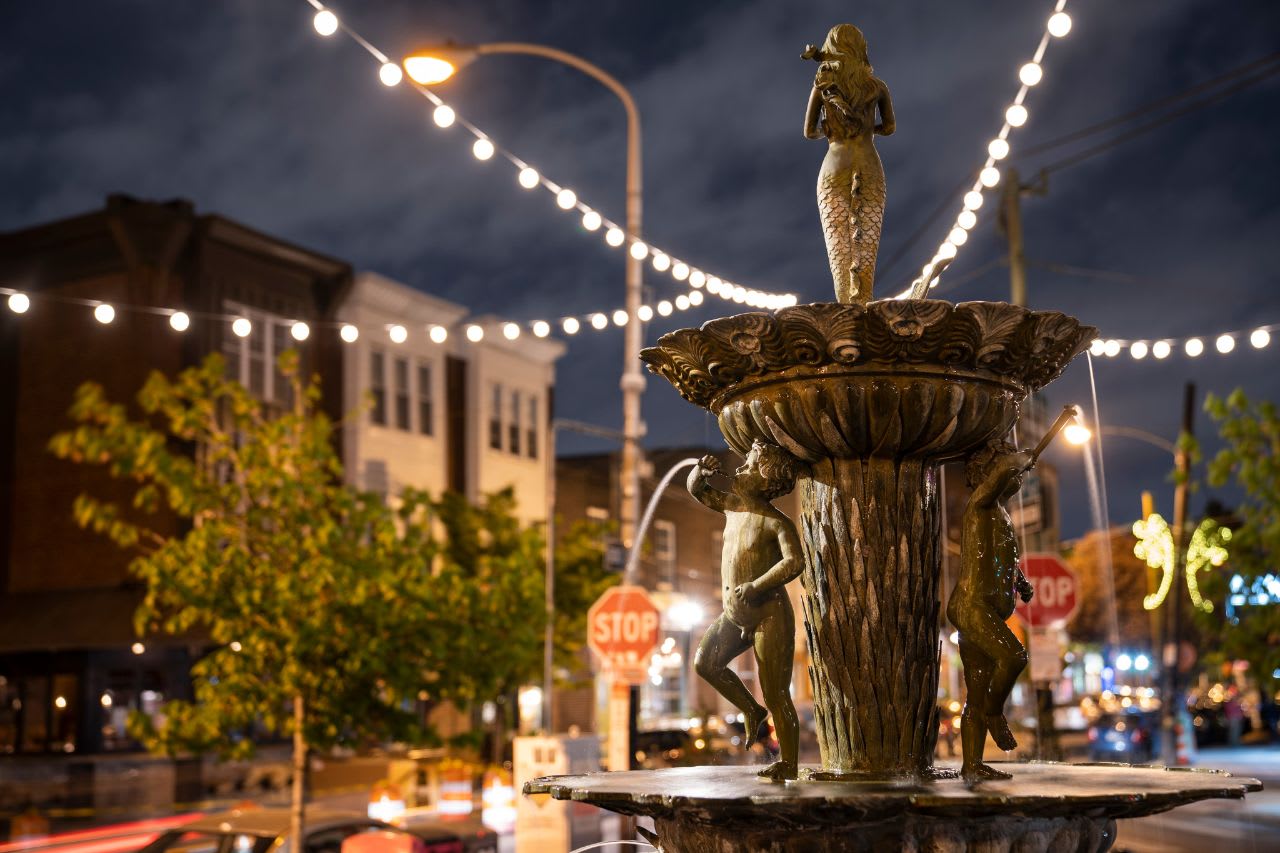 East Passyunk
Founded largely by distinct immigrant populations, East Passyunk is a cultural center like no other. With Italian, Irish, Vietnamese, African American, and Mexican influence at the roots of the neighborhoods, a uniquely 'Philadelphian' culture has been created throughout.


The Lifestyle
Named one of Food + Wine Magazines 10 Best Food Streets in America, Passyunk ave is filled with incredible restaurants, charming boutiques, bars, and cafes that make everyone feel right at home. Bring your out of town guests over to the corner of 9th Street and Passyunk to decide if they prefer Pat's or Geno's, (or just bring them to your own local favorite). Eat your way through The Italian Market, or at any one of the restaurants offering some of the best Italian, Vietamese, and Mexican selections in the city. Experience the best of Philly sports with a quick subway ride down to Broad and Pattison Ave, where you can support the Eagles, Phillies, Flyers, or Sixers all year round.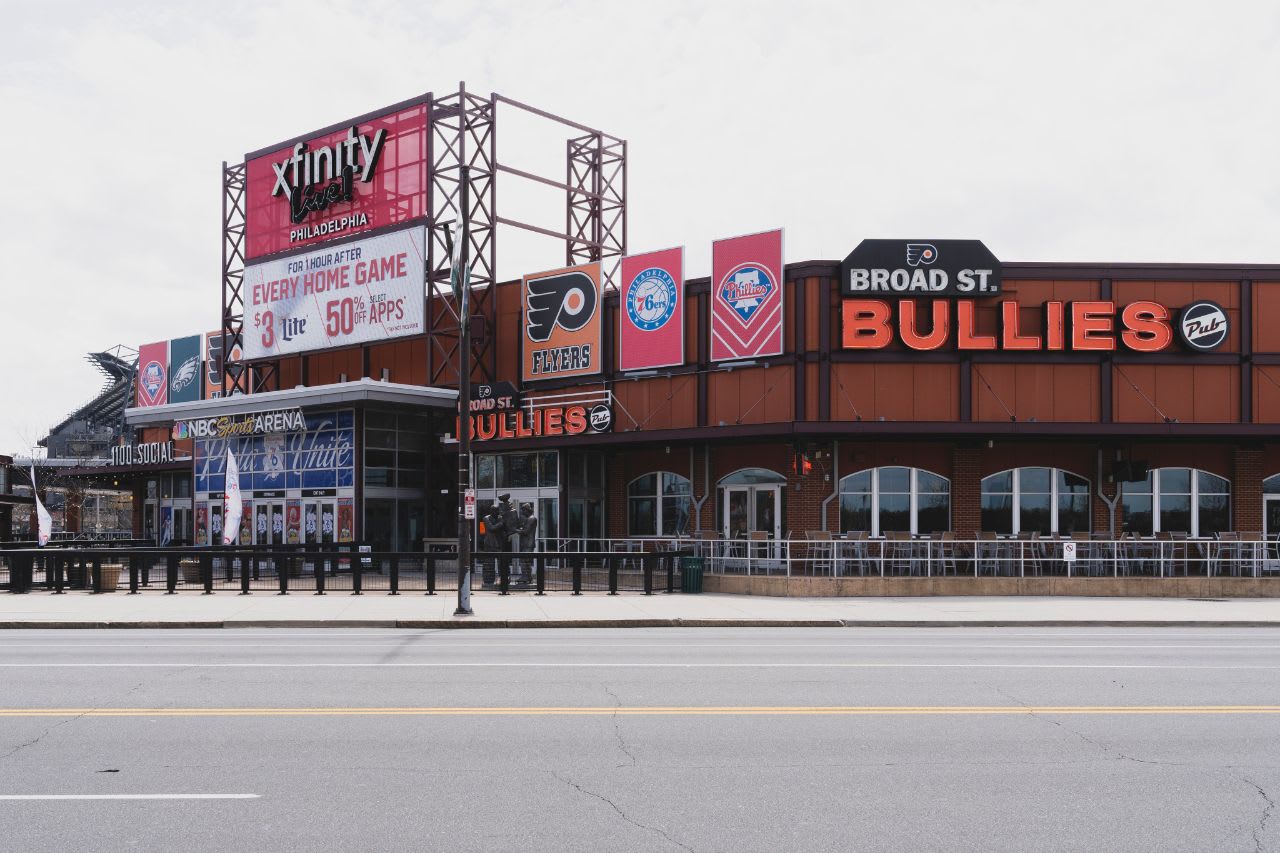 Restaurants/Cafes


Ember + Ash
Townsend
Korshak Bagels
Laurel
Bing Bing Dim Sum
Fountain Porter
Stateside
Victor Cafe
Mikes BBQ
Fitness / Wellness


Unexpected Appeal
Many sections of the city are rapidly changing, but the diverse cultural roots of East Passyunk can still be seen throughout.


The Market
The diversity of neighborhoods and residents lends itself to the real estate market, which varies across the area.


You'll Fall in Love With
Philadelphian pride, incredible food, and the best sports franchises in the country.
To schedule your neighborhood tour or receive information on available homes for sale or lease in South Philadelphia,
contact The Sells Philly Team
today.