Welcome to Fairmount-Art Museum
The artistic center of the city, Fairmount-Art Museum boasts an incredible density of museums and a rich history of helping to shape the city's identity. Abundant open space, a flexible real estate market, and proximity to the vast, green expanse of Fairmount Park have made it one of the hottest neighborhoods in Philadelphia.


Fairmount-Art Museum
A cultural nexus that manages to feel uncrowded. Once home to Delaware Indians and early Swedish settlers, Fairmount later became a magnet for the city's elite families in the late 19th century. Named by William Penn for its location on a hill overlooking the city, it lies at the end of the tree-and-flag lined Benjamin Franklin Parkway and still retains a sense of peaceful elevation above the city's hustle and bustle.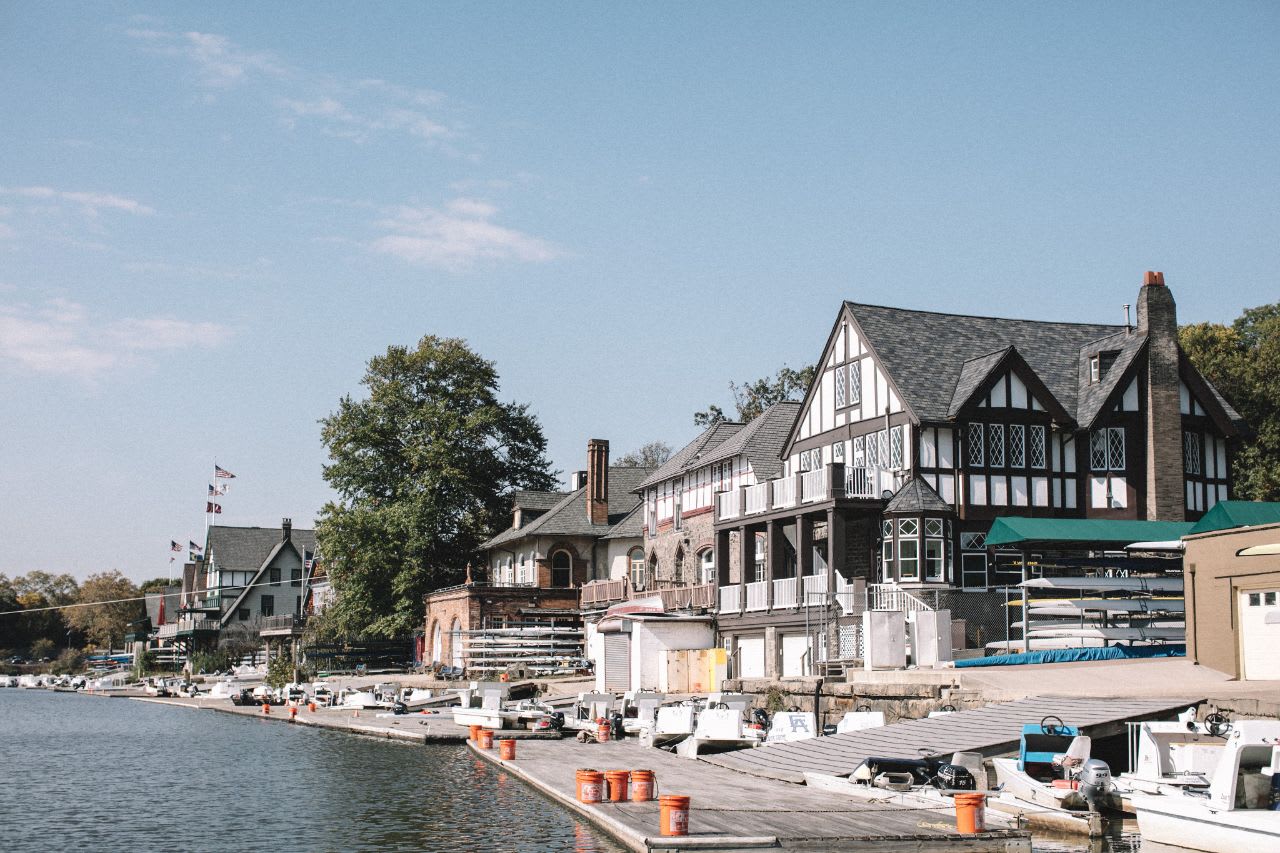 What to Expect
Enjoy a laid-back vibe amidst superior cultural offerings. Many of Philly's top attractions—Boathouse Row, the Art Museum, the Barnes Foundation, Eastern State Penitentiary—are clustered here, as are 4,000 nearby acres of Fairmount Park, which offers miles of trails for running, biking, and hiking. Popular local bars and restaurants like Jack's Firehouse tend to be relaxed and friendly.


The Lifestyle
Picnic in the park or walk along the glittering Schuylkill River. This neighborhood is ideal for the intellectually and physically active. Dash up the steps of the Art Museum like Rocky, or pose with The Thinker at the Rodin Museum. Relive the past at the Museum of Natural History and Fairmount Water Works, the nation's first municipal water-delivery system, which also hosts one of the area's best restaurants right on the banks of the Schuylkill River.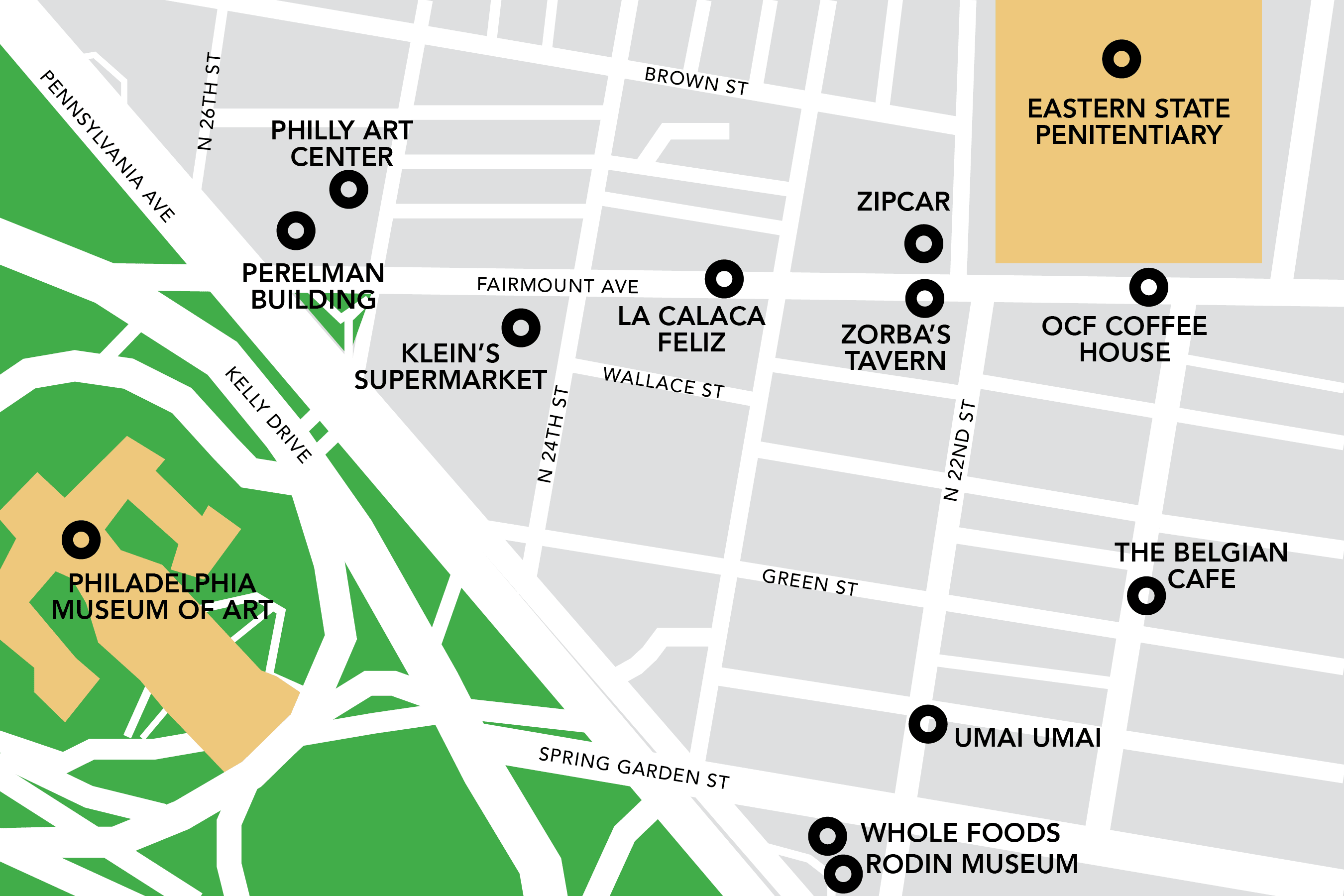 Unexpected Appeal
For all its popularity, Fairmount remains an ideal spot for first-home buyers. One of the city's residential magnets, it's still home to a plethora of options on the smaller scale, from mint-condition brownstones to fixer-uppers.


The Market
Single-family rowhomes plus high-rises and condos. This area boasts an impressive concentration of Victorian architecture, dating back to when wealthy industrialists lived here in the 19th century. Property along the western border of Pennsylvania Avenue tends to be most desirable and hardest to land, but there's no lack of gorgeous rowhomes and apartments further north and east.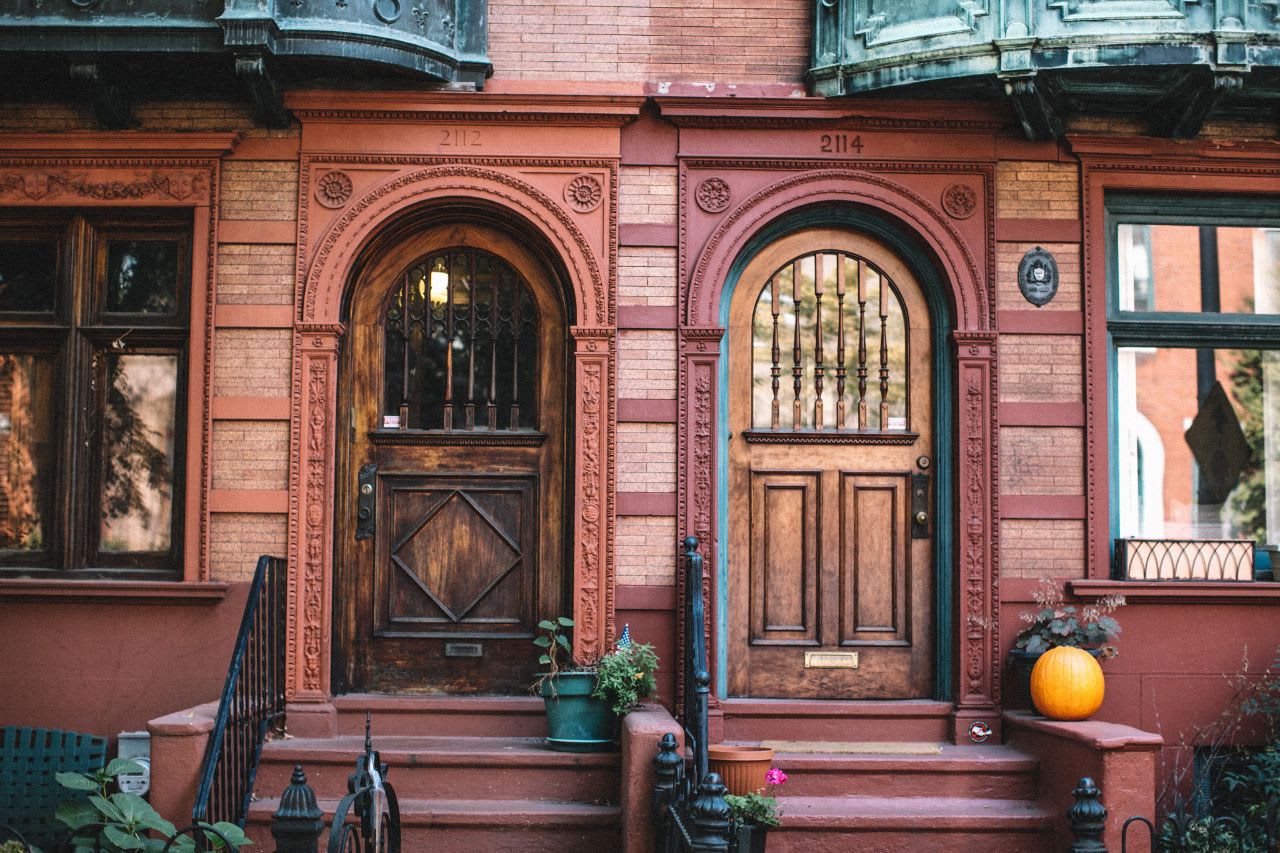 To schedule your neighborhood tour or receive information on available homes for sale or lease in Fairmount - Art Museum,
contact The Sells Philly Team
today.