Welcome to Manayunk
Characterized equally by the energetic Main Street and gorgeous surrounding landscape, it is easy to see why Manayunk is one of Philly's favorite neighborhoods. Offering endless varieties of restaurants, shopping, nightlife, and outdoor recreation, this section of the city truly offers something for everyone.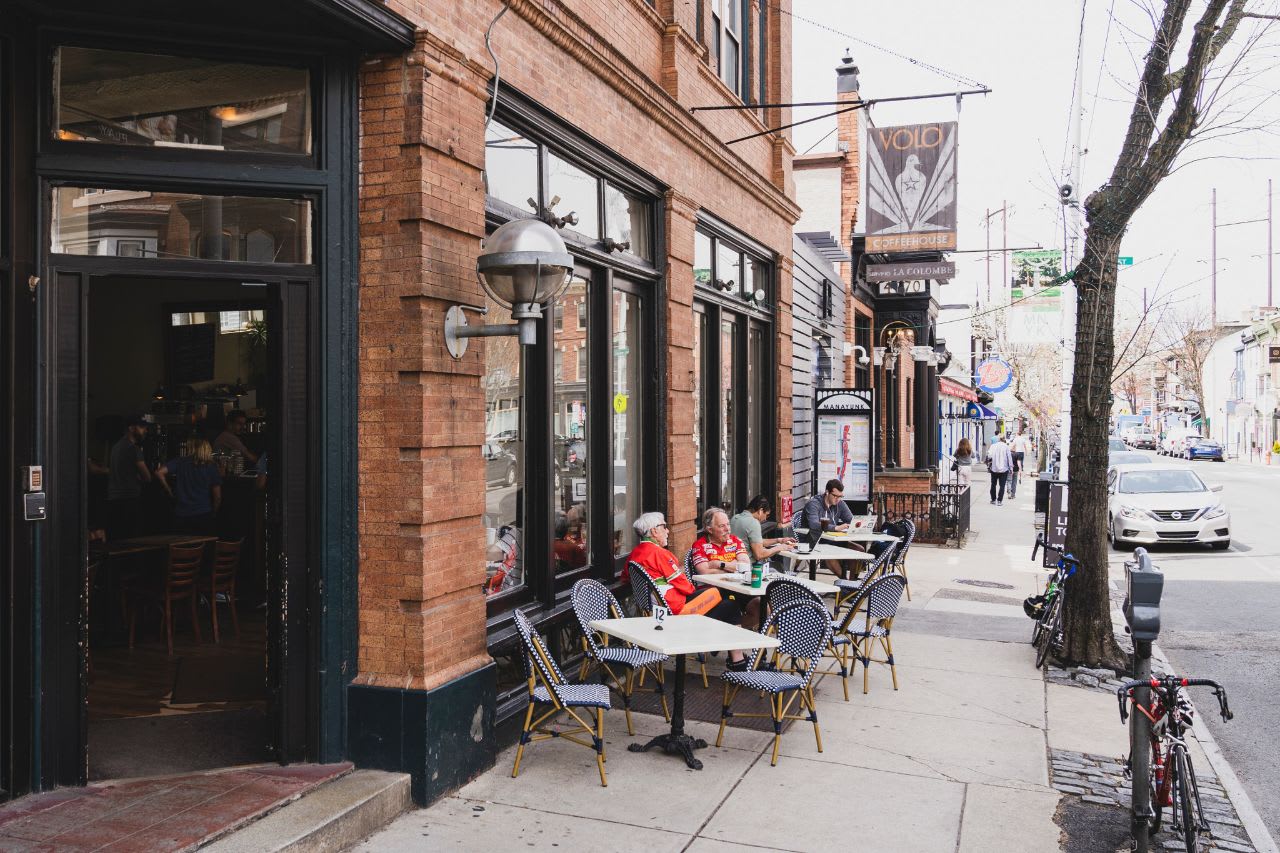 Manayunk
Close proximity to the Schuylkill River originally led to naming Manayunk - the Native American word for "where we go to drink". Today, the neighborhood's name takes on new meaning as there is certainly no shortage of places to drink. From the iconic Manayunk Brewing Company to the energetic nightlife, the only thing you will need to pack is water. Yes, water, considering the steep hills, active bike scene, and endless opportunities to take advantage of the natural beauty of the surrounding area.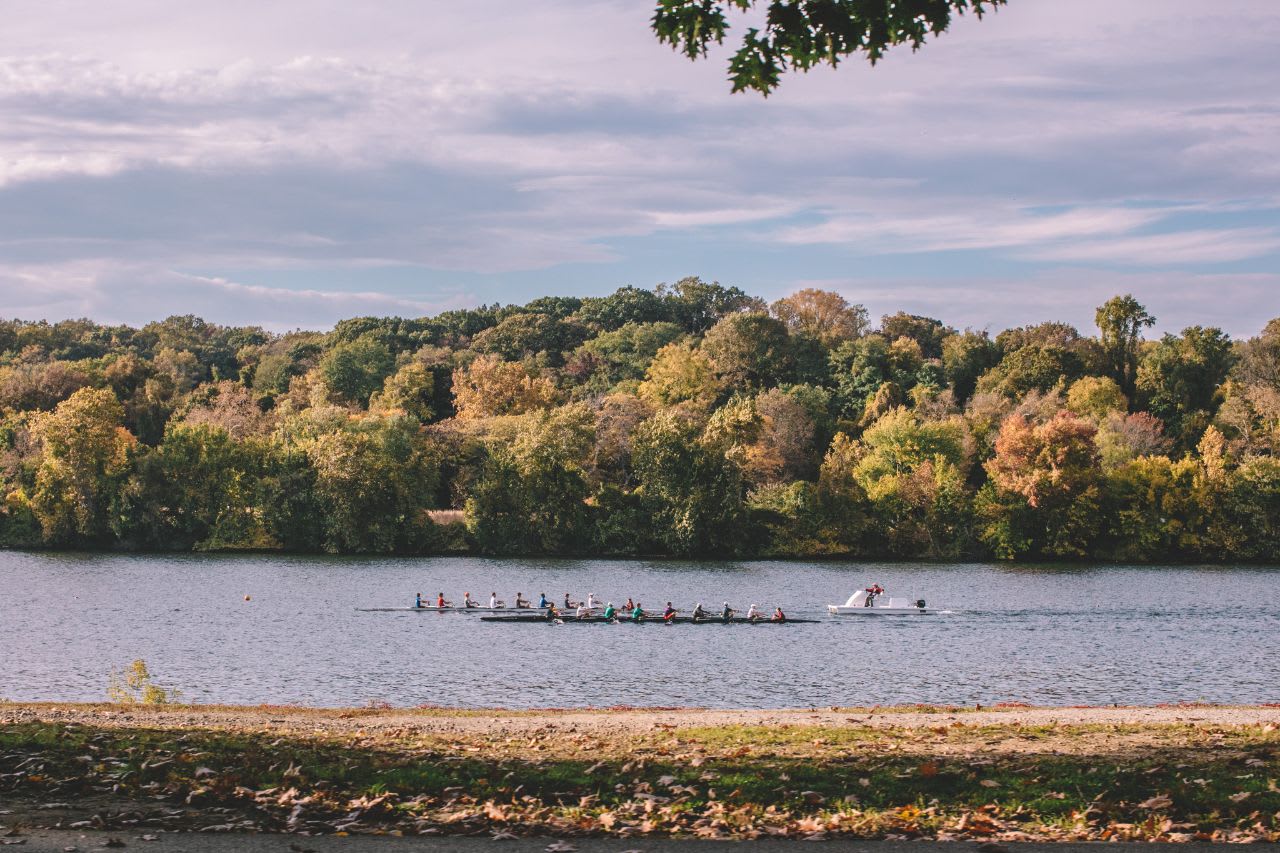 The Lifestyle
Main Street rests at the heart of Manayunk and brings it life. Meet friends at one of the famous brunch spots, then grab your hiking shoes to enjoy the outdoors. If shopping is your exercise, make your way through the countless shops that include both designer names and locally owned boutiques. Just a short train ride or drive from Center City and the suburbs, Manayunk is at the perfect corner for enjoying a little bit of everything that Philly has to offer.


Unexpected Appeal
With so many things to do, places to see, and local highlights to enjoy, you may be surprised to fall in love with something unpredicted in this exciting neighborhood.


The Market
Because of its location and relative affordability, Manayunk offers an array of options for its diverse residents. Drawing in everyone including singles, families, and those looking to maximize space for their budget, the neighborhood presents a mixture of Victorian houses, new developments, and trendy lofts. In line with the surrounding area, there is something for everyone.


You'll Fall in Love With
Providing ideal harmony between local familiarity and city living, there is almost nothing not to love about Manayunk.